Which is your dog?
How does your dog react when they see a dog or person?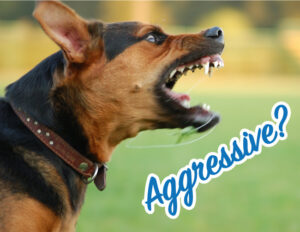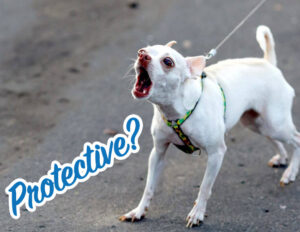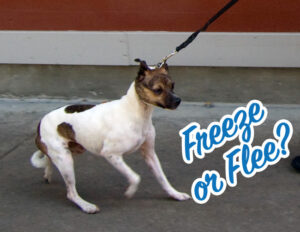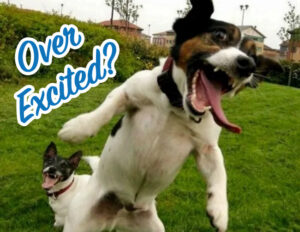 If your dog reacts like any of the above, this class is for you.
About the Classes
Dog desensitisation is something that can be very difficult to do effectively.  Firstly you need the skills, and even when you do, the dogs and owners you come across in real world situations, rarely do what you would like them to do.  It is too easy to lose control of a situation and end up sensitising your dog to other dogs instead of desensitising them.
To help deal with this problem, 2 Tails Dog Training is currently holding regular positive reinforcement based dog desensitisation classes.  The beauty of these sessions is that each client's reactive dog becomes the trigger for each of the other reactive dogs.
The principle is fairly simple.  Each dog starts the session at a distance from the other dogs at which they can cope without reacting relatively easily.  This gives the owner plenty of opportunity to reinforce calm behaviour while their dog is still in the vicinity of the trigger.  When the dog is clearly more relaxed and accepting of the other dogs, they can then be moved closer to the other dogs without reacting.  The more calm behaviour is reinforced, the closer, bit by bit, they can get.  There is more to it than that though.  Techniques developed by some of the best dog trainers in the world are used in these classes.
During the class, you will also learn:
How to get your dog to pay you more attention while on walks
Strategies to use when your dog gets over excited or stressed
Loose lead techniques
If you are interested in these classes, the first step would be to have an in-home consult with Dan.  During this consult, he will assess your dog and give you some strategies and exercises to do to help deal with any underlying issues (like anxiety).  Dan will also give you some exercises to do to get your dog ready for the class environment.
Note, that some dogs will require more than one private consult before they will be ready to join the class.
Call or message us, or use the form on this page to register your interest.
Visit the Dog Training Page for private consultation fees.